Moderna offers full service in-house hardscape design and installation from start to finish including project design, 3d rendering, and construction planning documents.
Our first meeting is a low pressure consultation to discuss project needs and gather data. Based on the information we receive & site conditions, an initial design concept is presented with a detailed proposal outlining costs to complete the project. There is not a fee for the consultation or design portion of the project. After you have decided our pricing is fair and competitive we will proceed with necessary design changes until a final project plan is approved, requiring only a small deposit towards the cost of the installation.
3D Designs & Finished Project Examples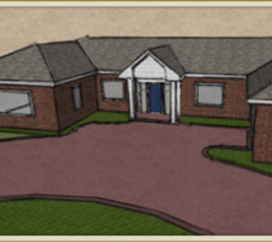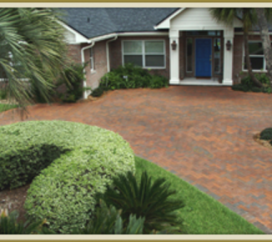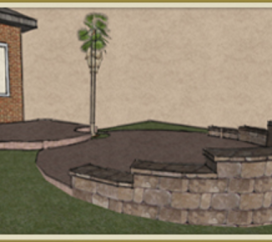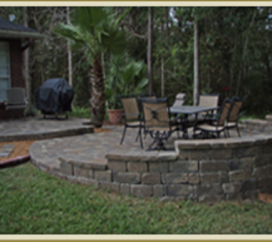 We welcome and encourage additions to the hardscape design, whether through the client's provider or one of our recommended partners. Our design CAD allows us to easily share files with our industry partners helping streamline the process and reduce costs. Create a custom hardscape by incorporating one or more of the following: • Outdoor kitchens • Custom irrigation • Swimming pools • Hot tubs and Jacuzzis • Screen rooms • Sun rooms • Pergolas • Outdoor lighting
Moderna provides documents for homeowner associations and other planning boards showing scaled layouts of lot boundaries, building restriction lines, setbacks and other considerations.
brick paver driveways
paving stone walkways
paver patios and decks
outdoor living areas
brick paver terraces
landscape planters
various edging options
landscape retaining walls
paver and retaining wall steps
structural retaining walls
limited planting areas
Moderna also offers fee based consulting for hardscape and brick paver design, rendering and construction planning for non-installation clients in the Jacksonville and Northeast Florida area.
A detailed project plan with 3d rendering is very helpful for clients to see the specifics of the proposed hardscape project. These designs are converted into construction documents ensuring the end result is exactly as planned. Nothing left out and no surprises.